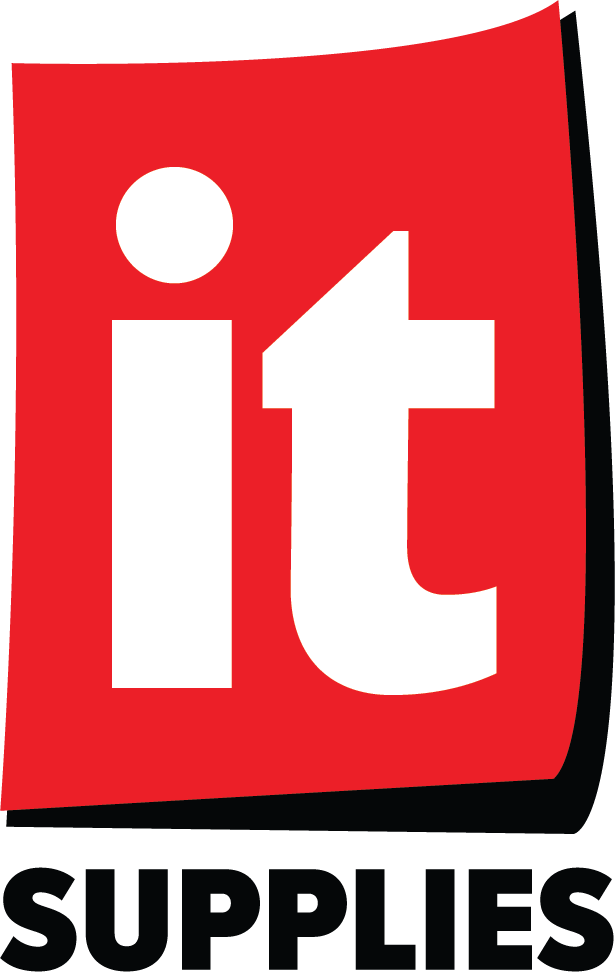 Everything for the perfect print.
What We Do
IT Supplies is your full-service printing solutions company that offers everything for the perfect print. Our knowledgeable professionals are here to help assess the best solution to fit your needs. Look to us for eco-solvent printers by EPSON, Latex, and Flatbed by HP, and aqueous printers by EPSON, HP, and Canon. We are your one-stop shop for ink, media, canvas, sign/banner, and more.

Struggling with color? Beyond print, look to us for a full range of color products and services to help improve your color consistency. We carry a wide range of RIP software, spectrophotometers, light booths, and more.
Connect With Us
If you have any questions or are interested in anything you've seen on our website, please contact us. We would love to help you out!
Phone: 1-800-771-9665
Email: info@itsupplies.com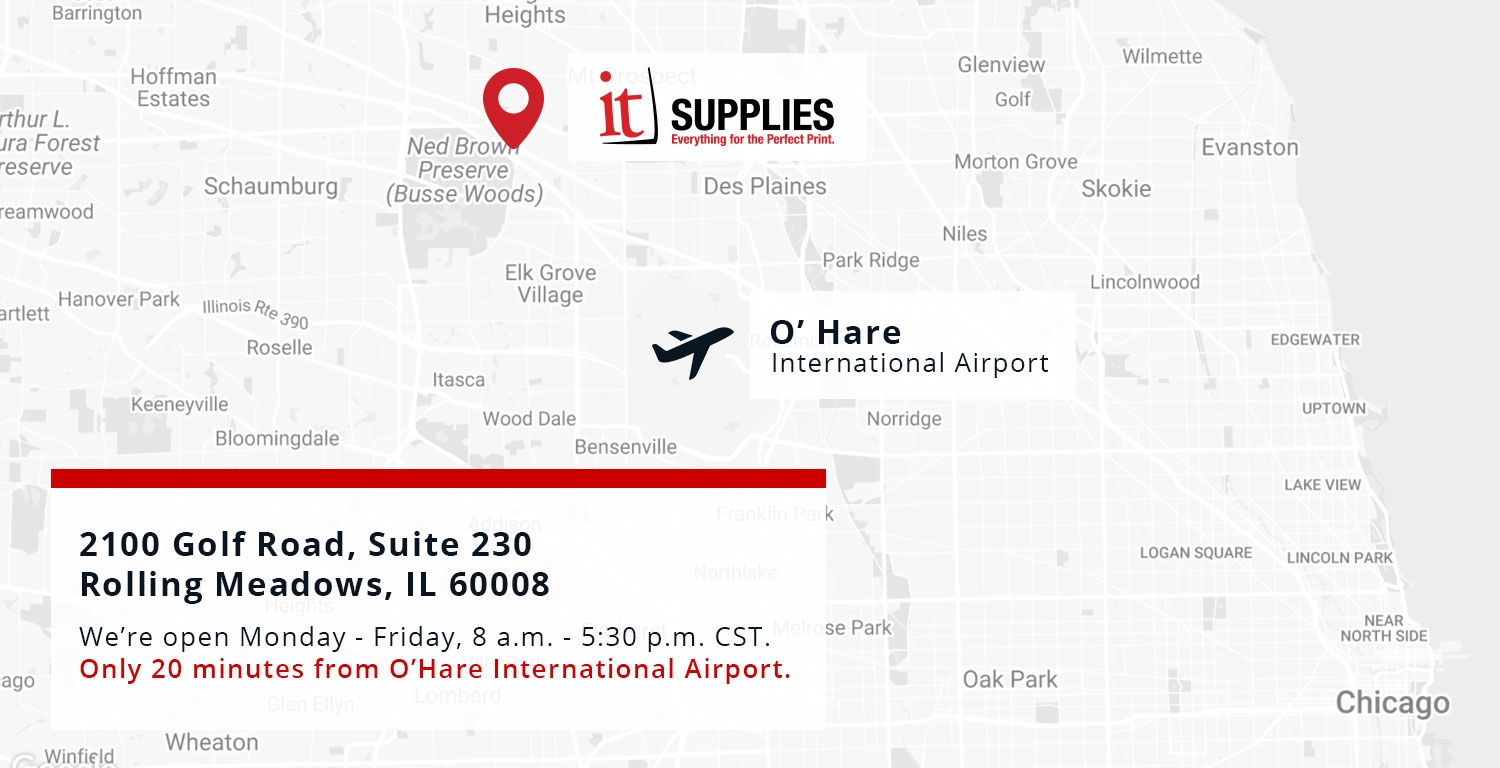 Meet The Team!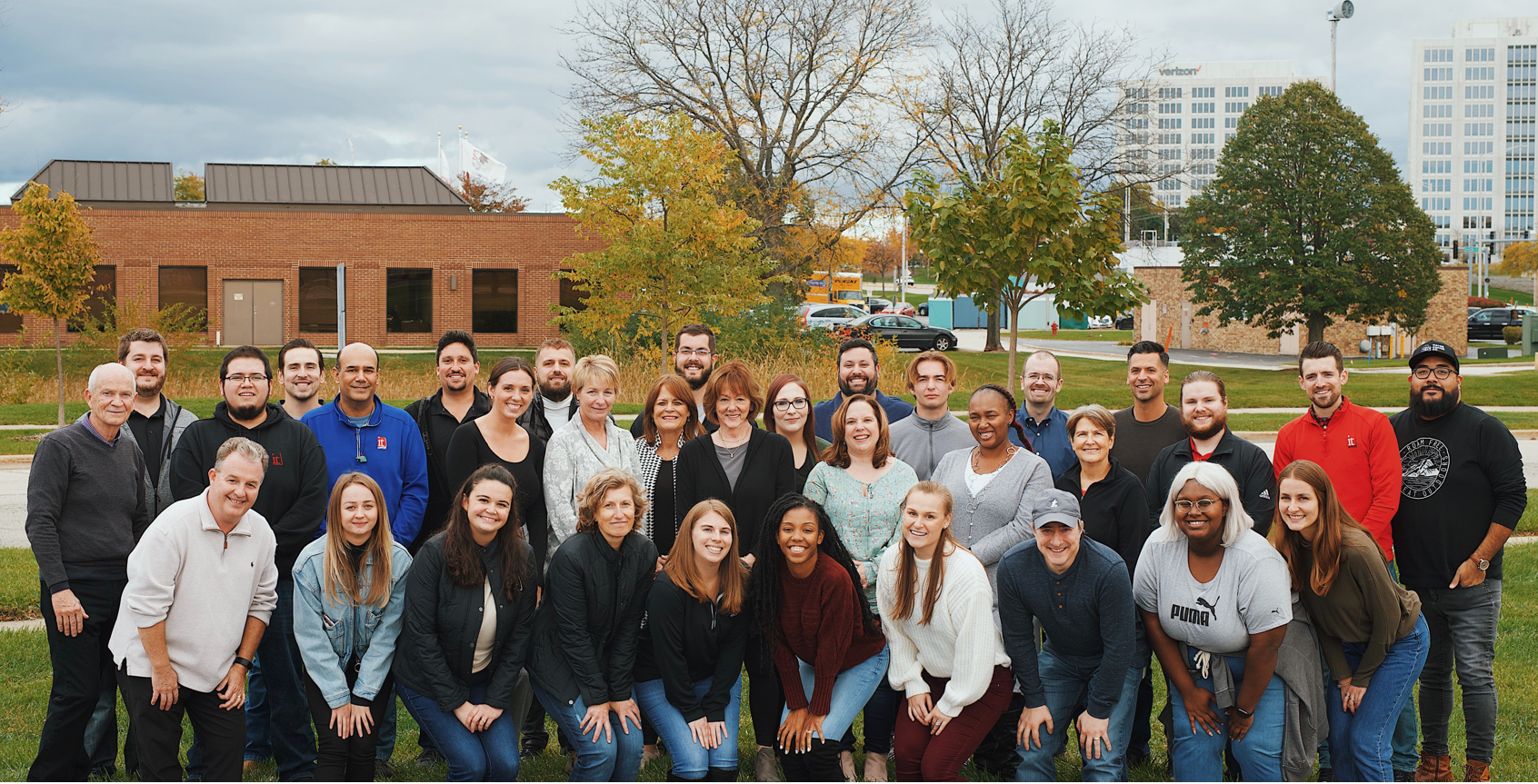 Our Company Purpose



To provide a great place to work, resulting in personal and customer satisfaction that exceeds what can be found elsewhere. We do this by being nice, thoughtful, and pragmatic as well as being excited by service and technology in our lives.


Our Values
Our principles are simple. We believe in the value of human interaction. We listen. We're responsive. We're thoughtful. We pay attention to the details. As a result, our customers draw on our staff's collective commitment to these core values.


IT Supplies Core Values
We do the Right Thing - Our people are trustworthy and sincere.


We are Nice - Part of our culture is to spread our kindness in the interactions with our customers.


We Work Hard - It is important for us to always do our best at meeting and exceeding our customer expectations, even if it means putting in the extra work.


We Have Fun - IT Supplies strives to provide a fun work environment from our annual Fun Fridays during the summer to simple fun interactions around the office!


We are Dependable - You can trust us when it comes to being the most helpful we can possibly be.


We are Humble - Our customers are always first and we take accountability when necessary.


We are Thoughtful - Caring and respecting others is how we are able to build such strong relationships.


We are Always Learning - The technology business requires a free-thinking and growth-minded approach. This is reflected through our knowledgeable staff.


We use our Brains - Our people are resourceful problem solvers who use advanced product knowledge to find the best possible solutions for our customers.


Our People Drive What We Do
What fuels IT Supplies? Our people are passionate about technology, they love to find solutions and exceed expectations. We focus on serving companies that exist to print for other people.


Giveback To Our Community



At IT Supplies we believe it is important to give back to our community. We believe giving back goes beyond monetary investment. Our employees have given hundreds of hours of time to work with charities such as Ronald McDonald House, Bernie's Book Bank, Feed my Starving Children, WINGS Program, Community Access to the Arts (CATA) and many local schools and church groups.